Welcome to The Anchor at Great Barford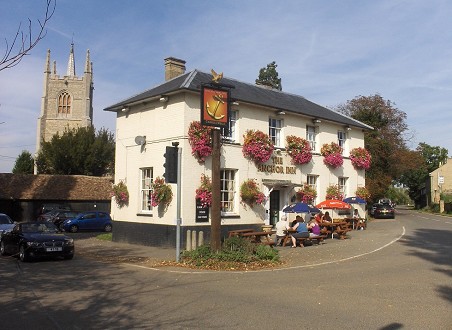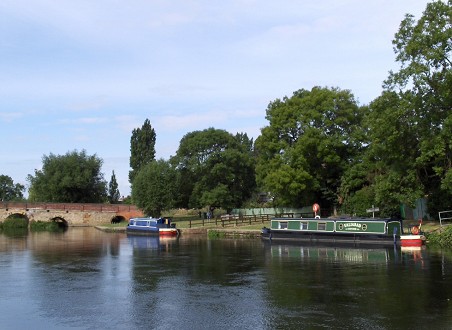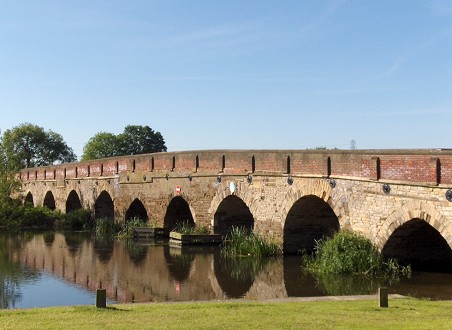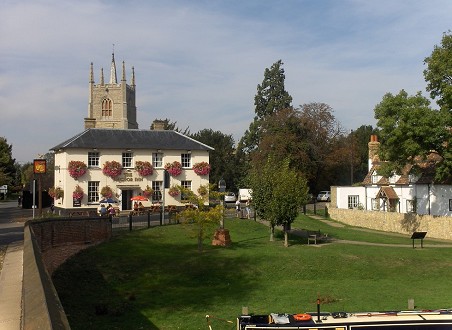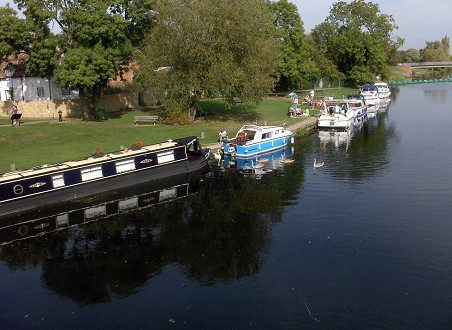 We have a restaurant that seats 40 guests and is easilly adapted to cater for parties, anniversaries, celebrations and any other kind of function. We have a more informal dining area in the main bar which is very popular with the choice of a snacks menu, main menu and daily specials boards. With two fires lit in the winter months we are not just a fantastic riverside summer pub but a great winter pub too. If it's a business lunch with free wifi your after or meeting up with friends or family we are the place for you.
All food is prepared on the premises, by our highly skilled chefs from locally sourced produce. We aim to provide good, wholesome, traditional fare. Special menus are prepared for Christmas, New Year and our popular Theme Nights.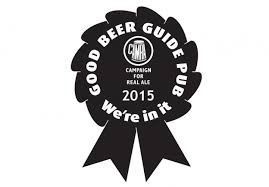 We are
proud to be listed in

125 recommends
---
Join our Rewards Scheme
Have you registered on our website?
Only registered users can participate in our rewards schemes. Great deals and offers to be had. Registration is free and collecting rewards is easy.

45 recommends

Find out more